An in-store poster for stores that have sold jackpot tickets.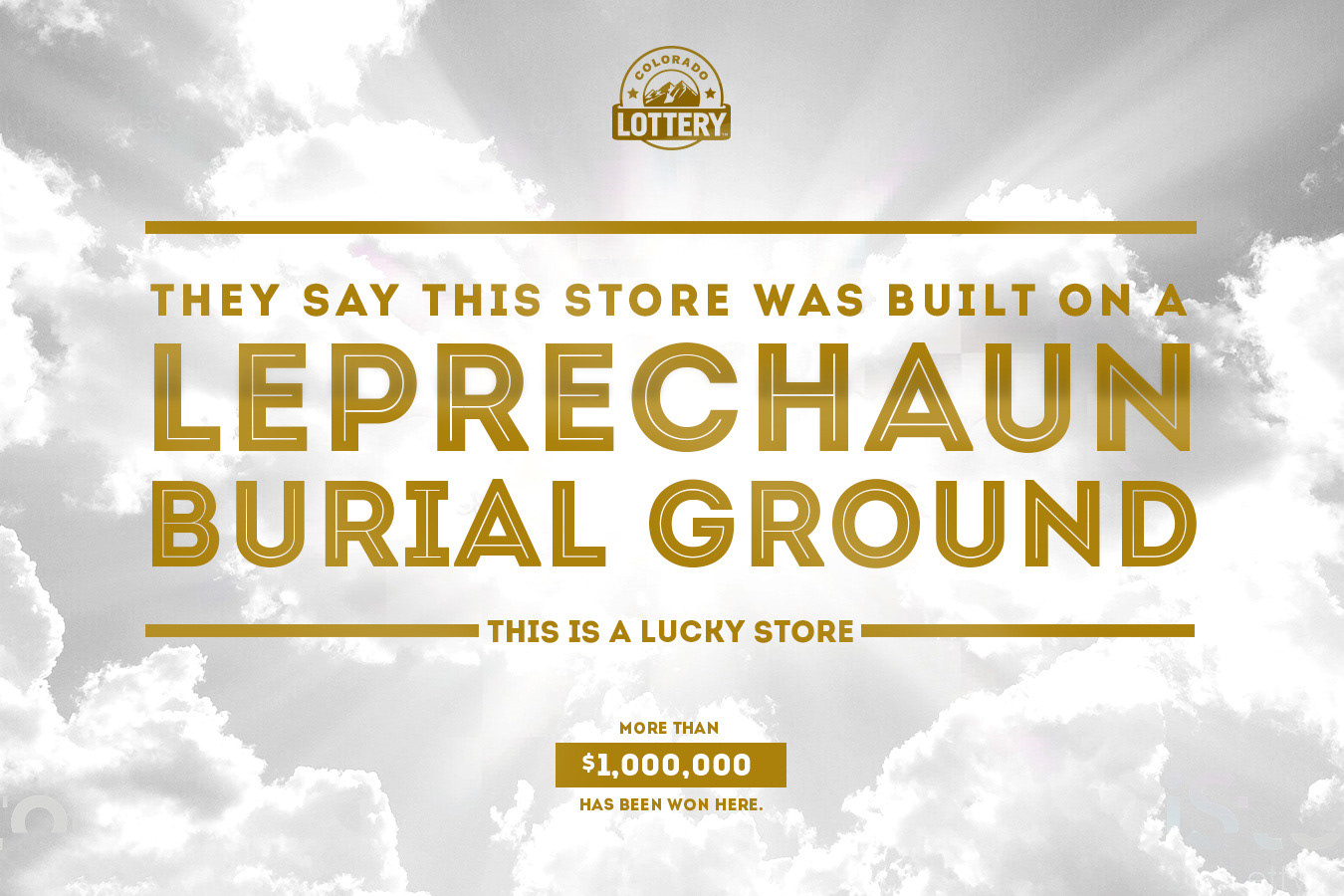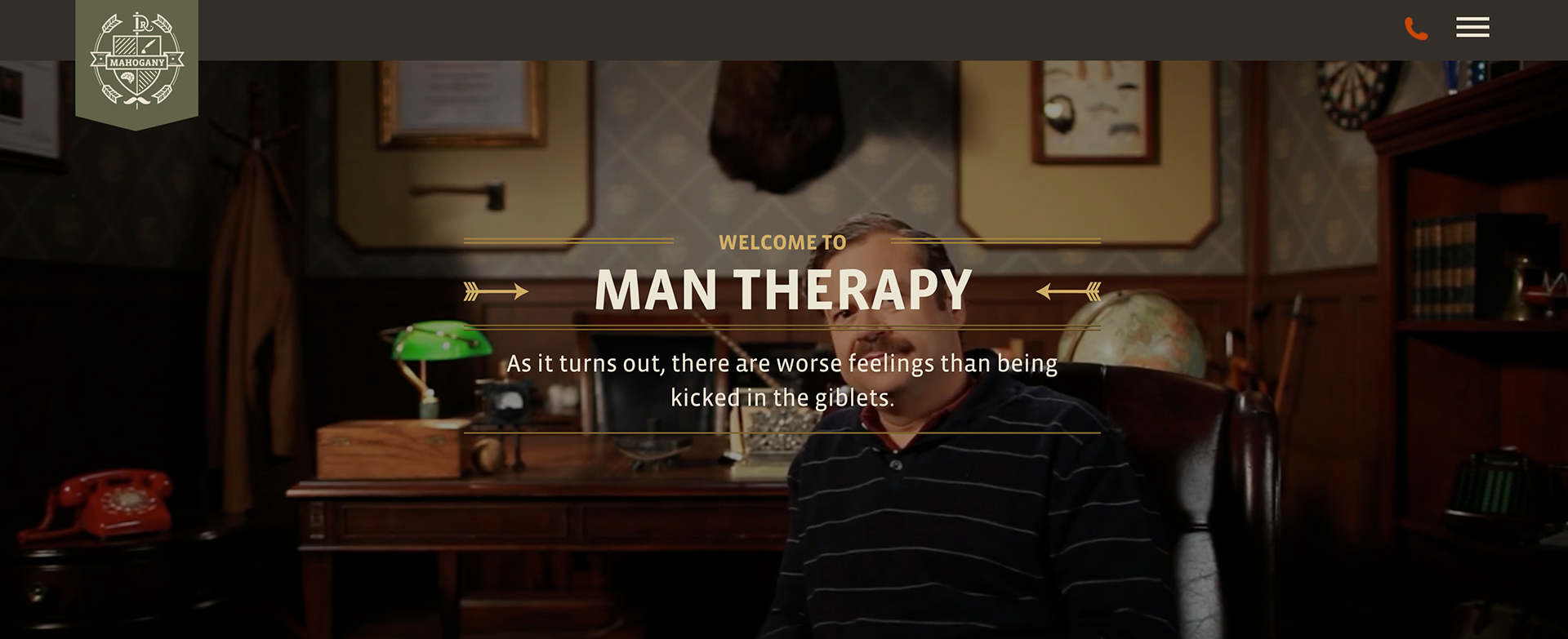 OOH boards to let Coloradans know that Lottery dollars go towards parks, open space, rec centers, and everywhere Colorado plays.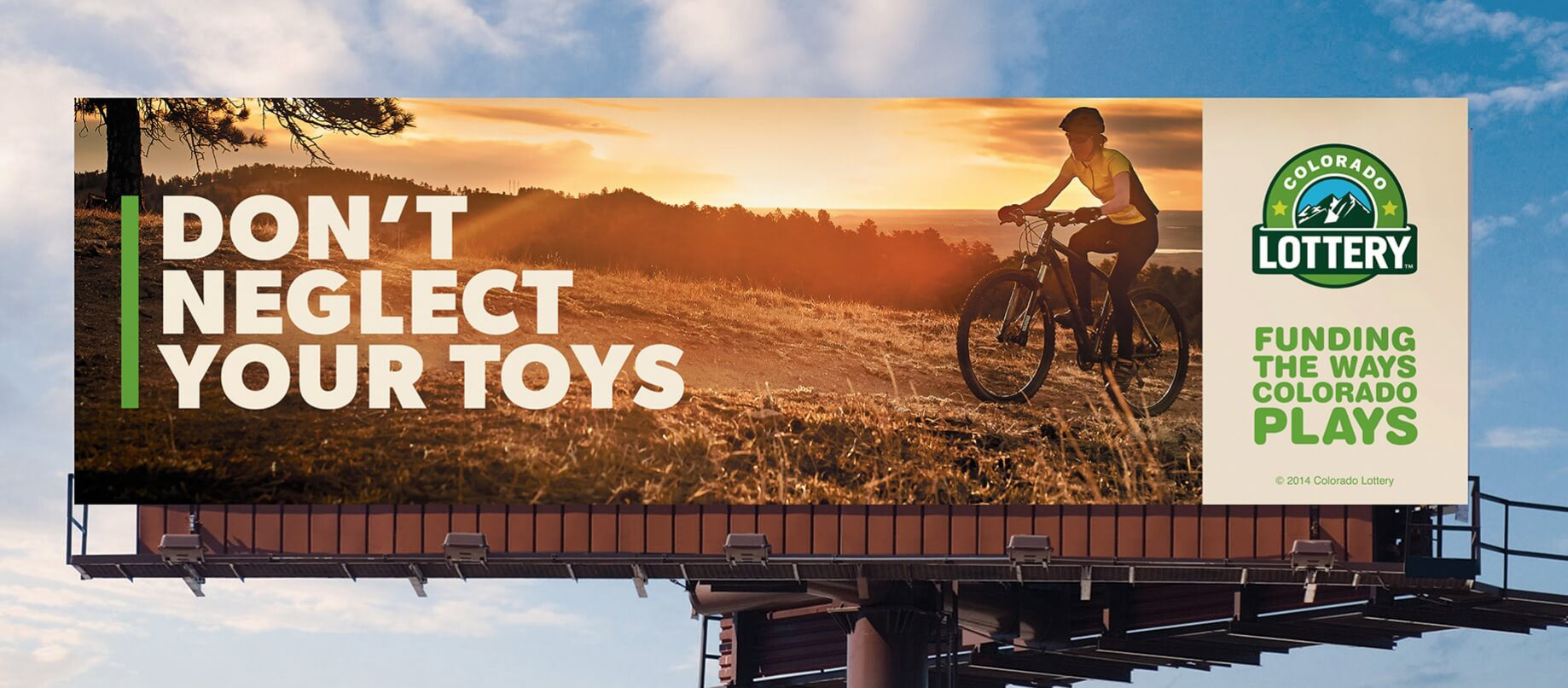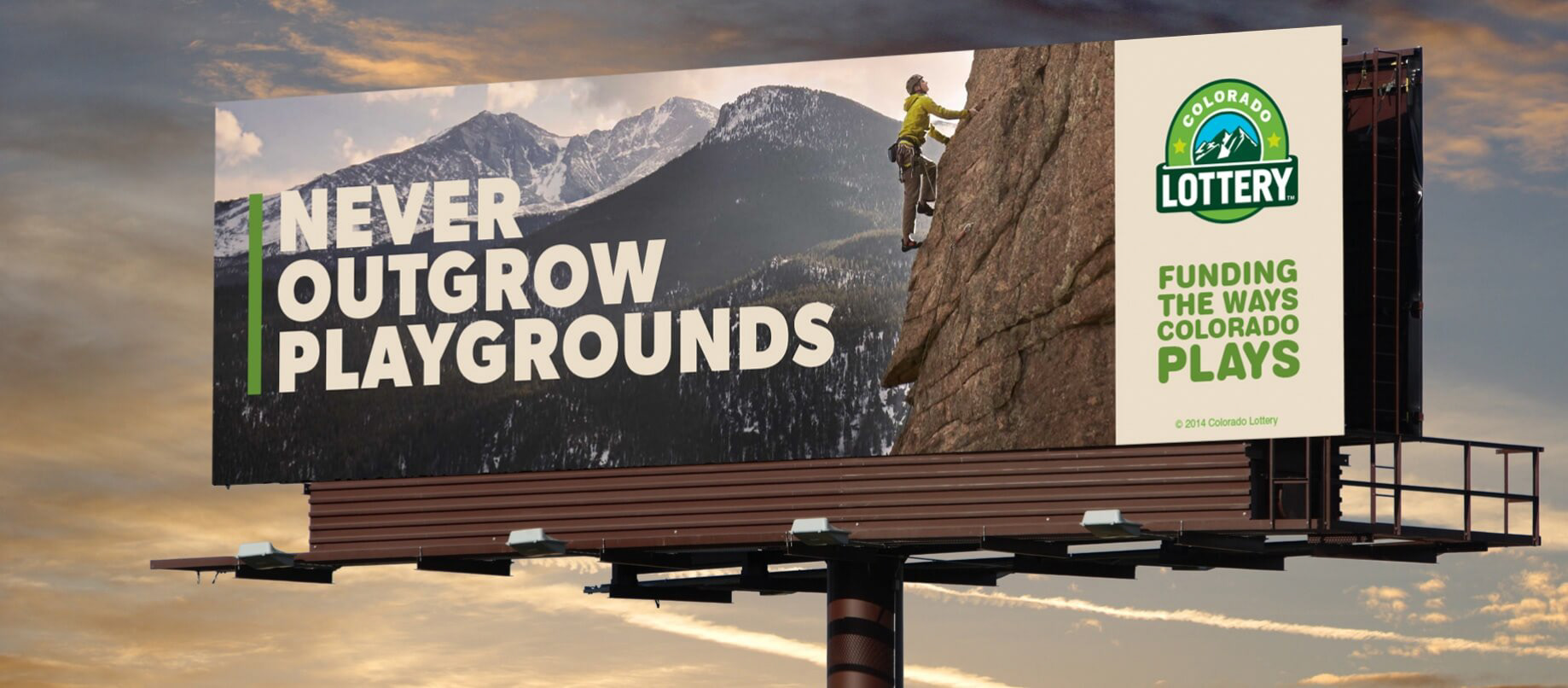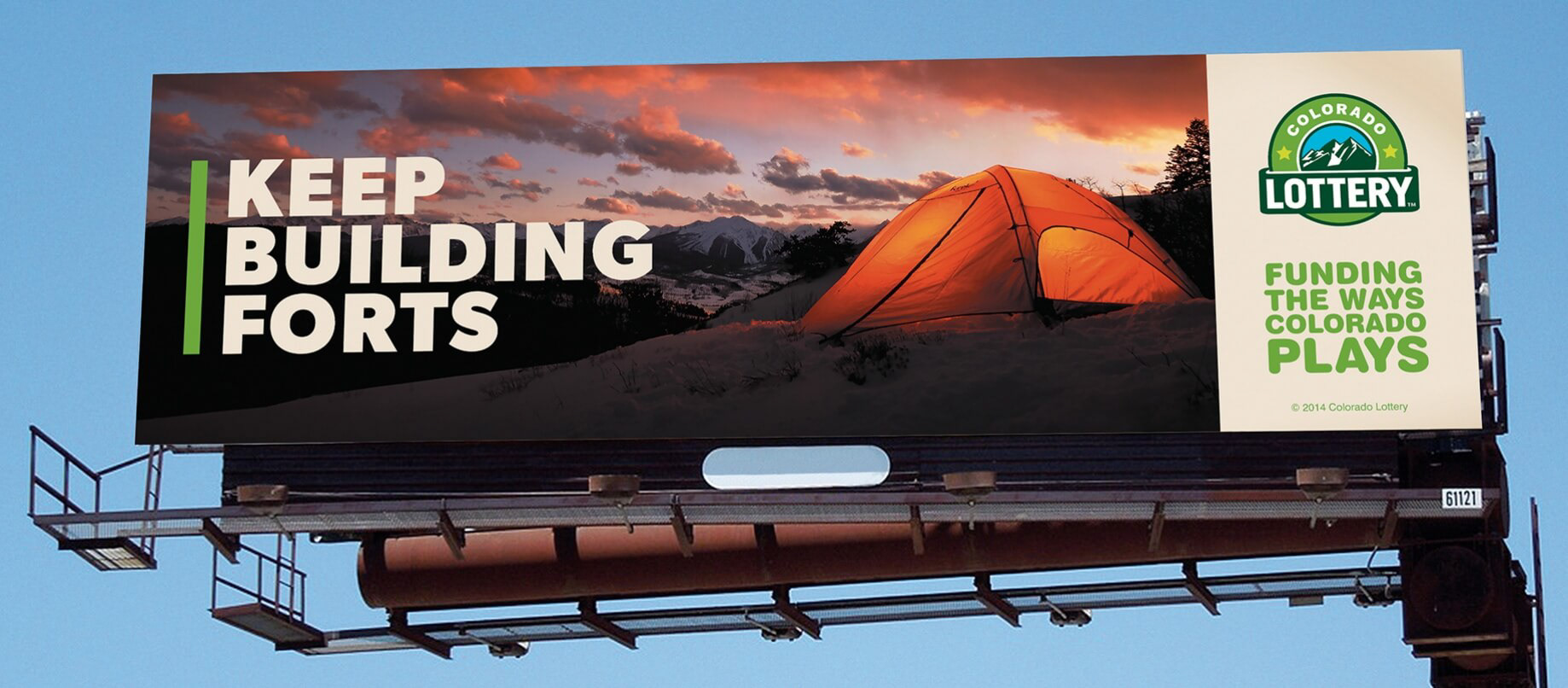 WOW! was entering new markets, so we used wildpostings to introduce ourselves to the neighborhood.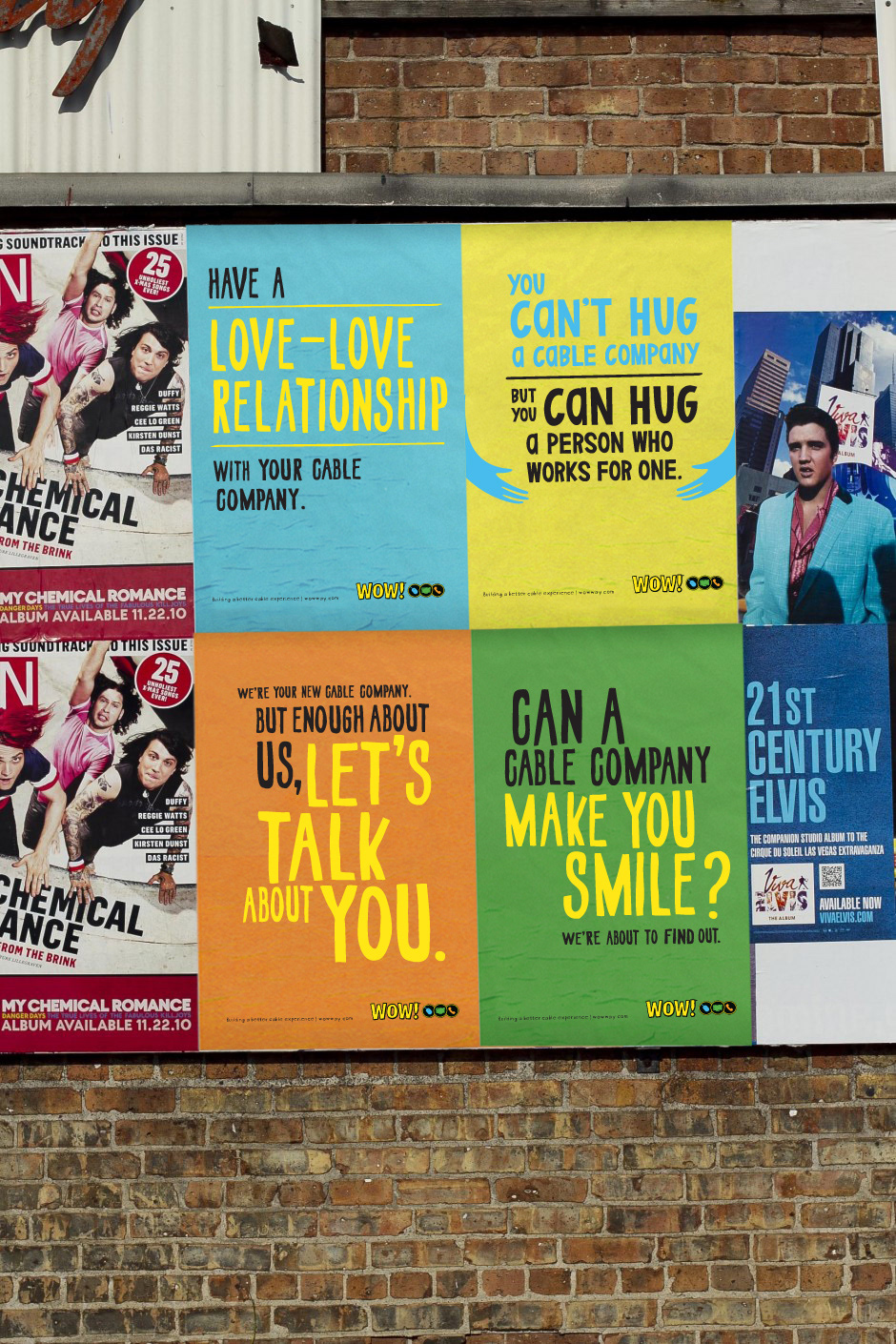 OOH boards for the launch of a new nonprofit health insurance company.